2019 ARC CONFERENCE SPEAKER PRESENTATIONS
ARC 2019 Conference Recycling tour
University of Arkansas Sustainable Features tour
CEU Credits will be issued!
Click here for schedule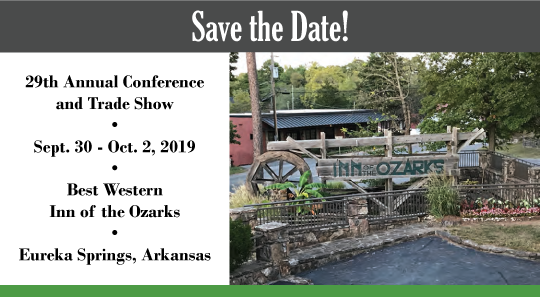 Recycle More – Recycle Right! Celebrating 30 years of success!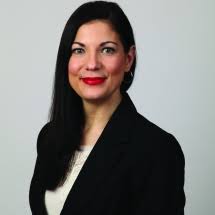 Keynote: DeAnne Toto, Editor, Recycling Today Media Group
DeAnne has been on the editorial staff of the Recycling Today Media Group,
Valley View, Ohio, since 2002.
She has served as managing editor of Recycling Today, managing editor of the Recycling Today Media Group, editor of Secure Destruction Business magazine and now editor of Recycling Today- the group's flagship publication. Her areas of focus include plastics, nonferrous metals, electronics, and municipal recycling.
She graduated summa cum laude from Ohio University, Athens, Ohio, with a Bachelor of Science in Journalism.
Conference Sessions:
The conference committee has been working on some great speakers and
sessions. Some of the sessions are:
Out of the Box;
The Future of Battery Disposal Management;
Sustainable Brands in AR;
A Green Waste;
Measuring Success;
The Future of Packaging;
Taking Recycling Education to the Next Level;
State of Recycling in AR and the US.
Happenings:
Monday (September 30) there will be a golf tournament at the Holiday Island Country Club, a recycling tour, and a welcome reception at the Grotto
Restaurant.
Tuesday (October 1) welcome, keynote, sessions, awards luncheon, trade show, and exhibitor reception.
Wednesday (October 2) breakfast speaker, sessions, trade show, ARC annual meeting.
Lodging
Registration is open, call the Best Western Inn of the Ozarks –
479-253-9768. Be sure to request the ARC Conference Block! Please hurry,
filling fast!
Exhibitor & Sponsorship Opportunities are available! Call the ARC office – 866-290-1429
Visit this site often for updates!
Conference Forms:
Register Online