2023 Annual Conference & Trade Show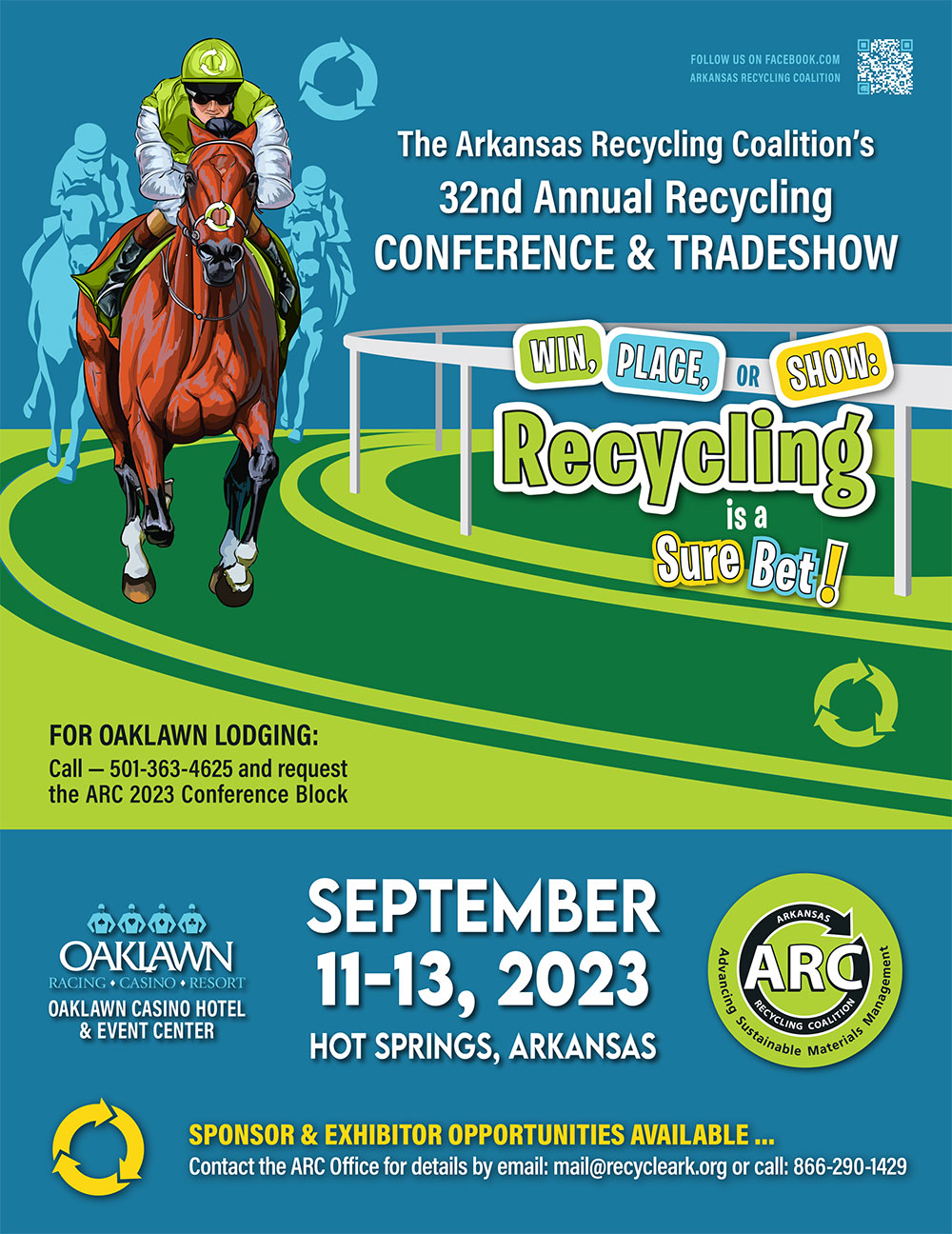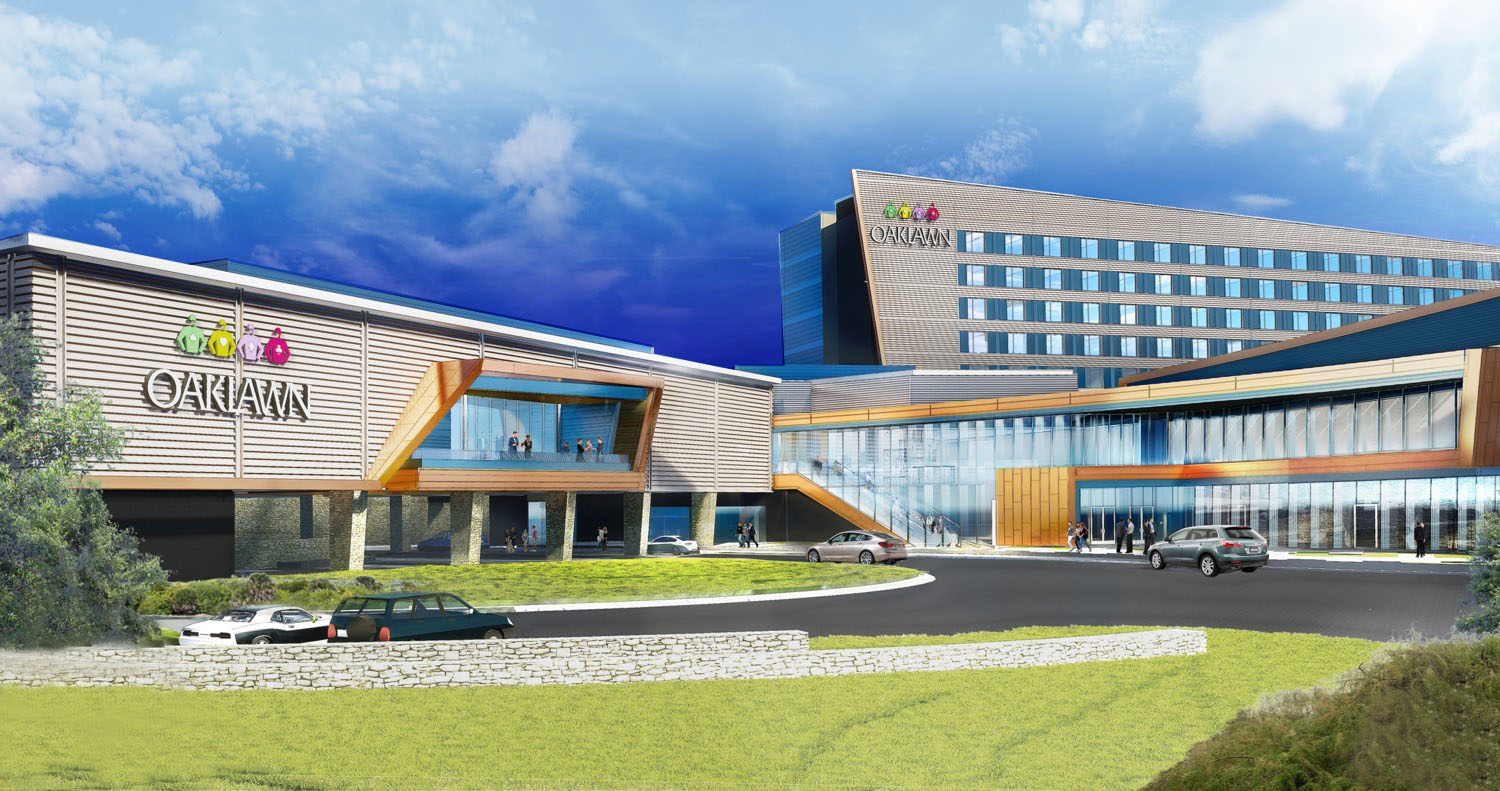 2023 ARC Conference Keynote Speakers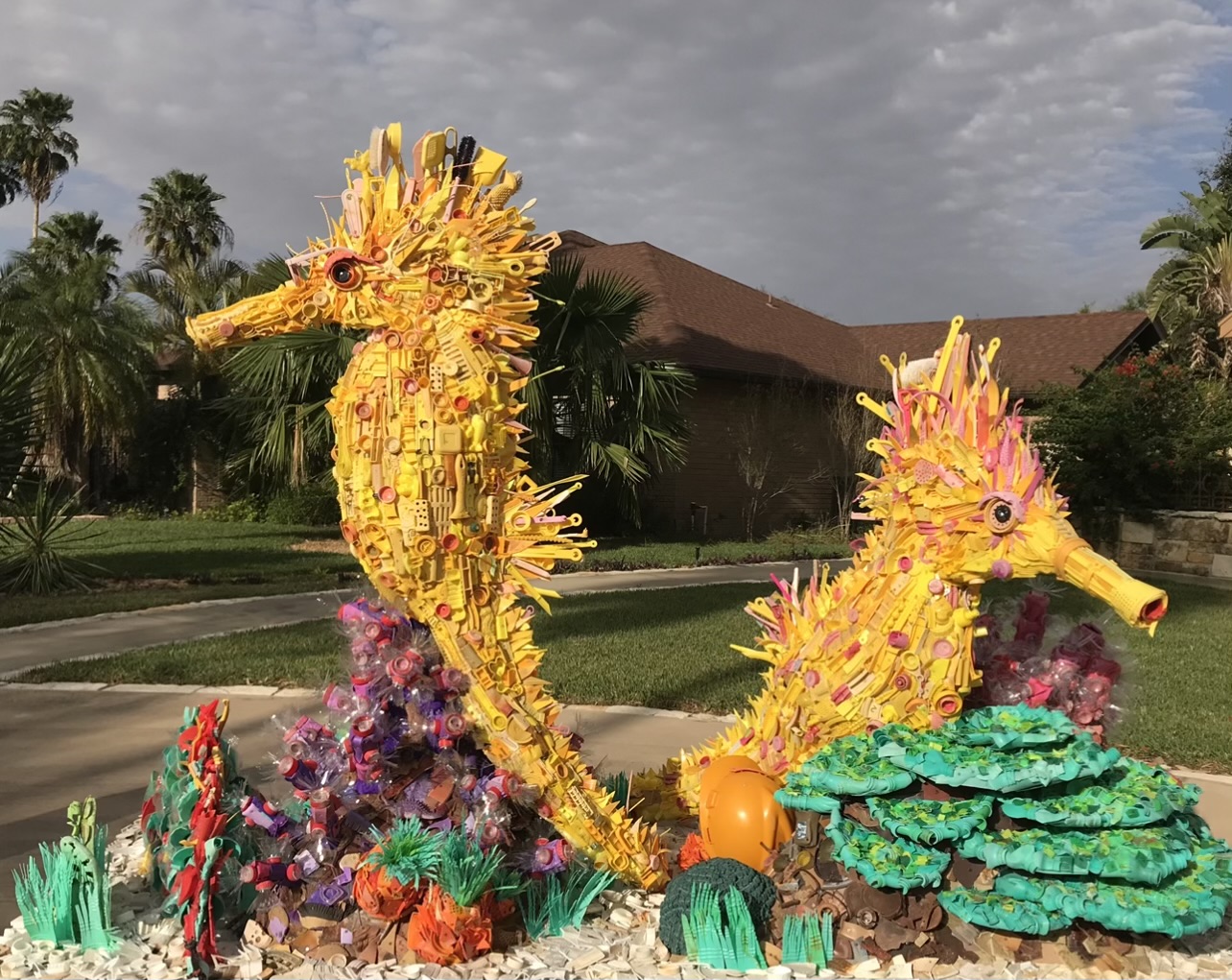 Connie Sherman Lovell
Born in Georgia, and grew up on St. Simons Island.  She now lives in Harlingen, Texas.  Her larger-than-life sculptures are made from beach trash collected from South Padre Island, Texas.  Lovell is the all-female non-profit organization Washed Up Texas.
Washed Up Texas is a 501(c )(3) nonprofit organization with the mission to bring awareness, educate the public and be part of the solution to the global crisis of plastic pollution in our oceans.
"Connie says I was born to be an artist.  I have always thought that all forms of art have a positive impact on society, in many ways it helps all people find common ground.  Believe the sculptures to do just that.  The intention of the art is to highlight the trash that is filling our oceans.  I  want to help educate and find a solution to this common crisis.  I believe that there is not one person that isn't impacted by this."
She will be speaking during the Wednesday morning breakfast on September 13, 2023.
This sculpture is available for display at museums, airports, hotel lobby, etc. for a fee.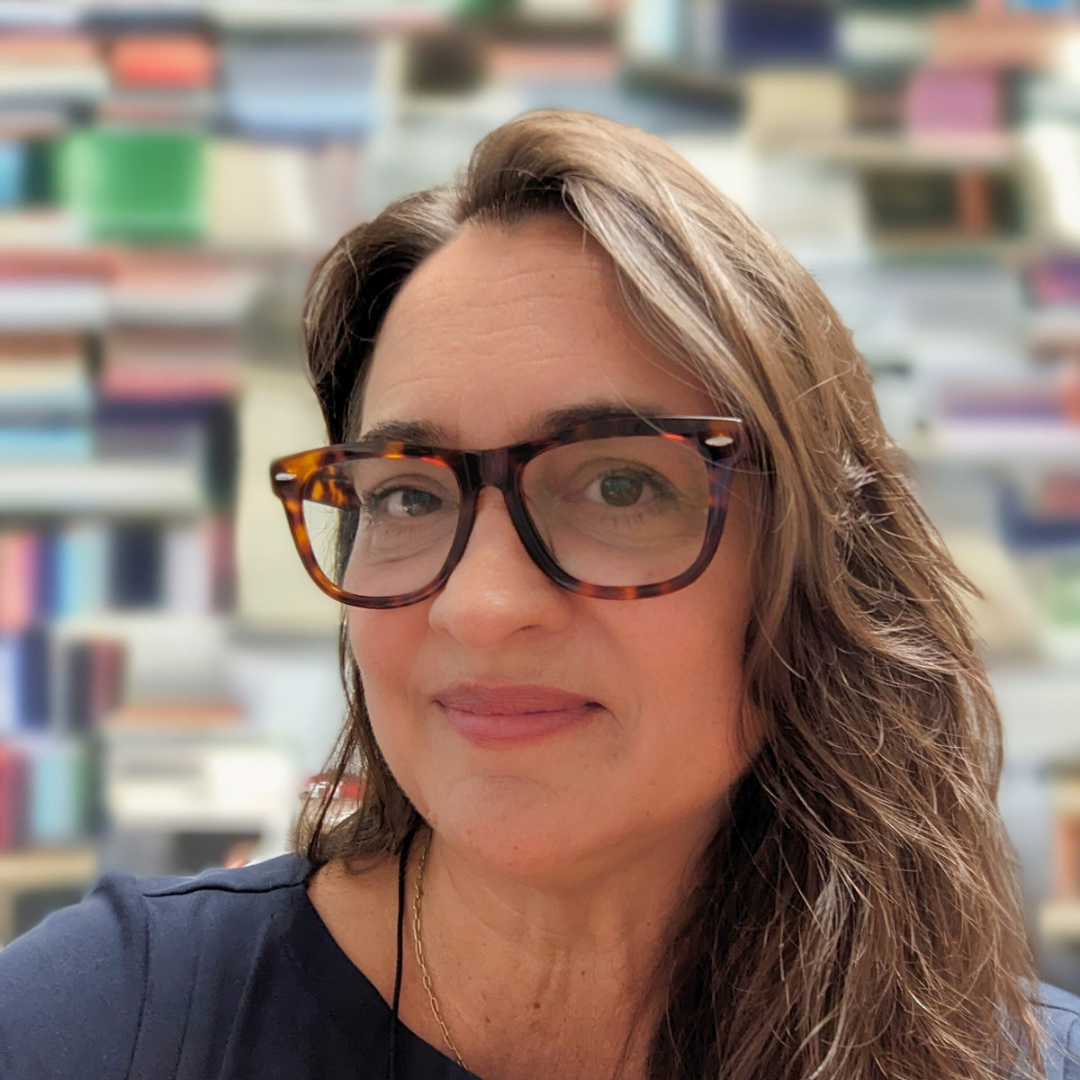 Sylvia Blain, Potluck Food Rescue
Sylvia is a long time resident of Central Arkansas with more than 20 years experience in the nonprofit sector. Sylvia is a formereducator and executive director of the Dunbar Garden, founder and director of the Arkansas Local Foods Initiative, and the current Executive Director of Potluck Food Rescue.
She also worked as an event planner for the Little Rock Convention and Visitors Bureau, where she was a founding member of the LRCVB Sustainability Committee. Sylvia currently serves on several boards, including the North Little Rock Garden Advisory Committee, where she works to implement a greener environment for the city's green spaces. Sylvia is an avid recycler, vermicomposter, and local food waste guru.
She will be speaking during the Tuesday Luncheon on September 12, 2023.
Keynote Speaker #3 Coming Soon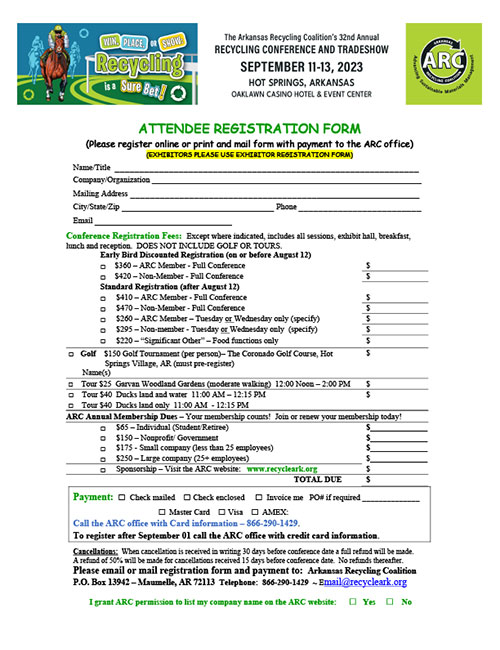 2023 Attendee Registration Form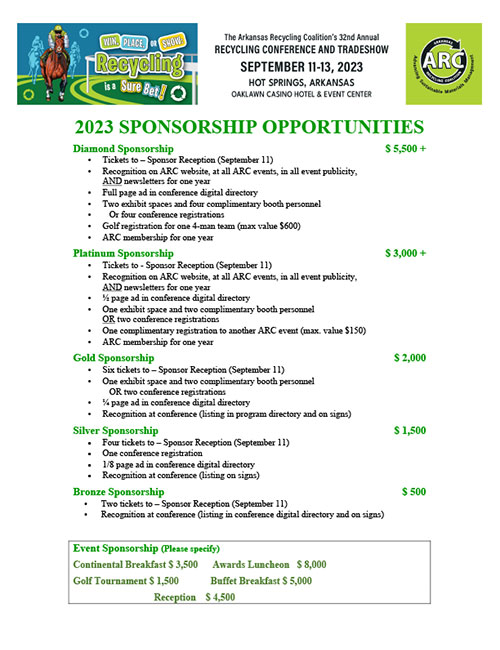 2023 Sponsorship Opportunities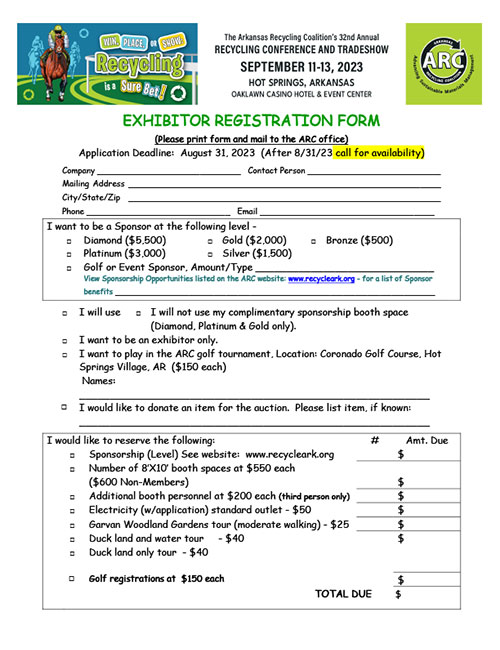 2023 Exhibitor Registration Form