Description
Thursday, August 24 from 1:00 pm – 2:30 pm Eastern Time
Register here for this free webinar.
We can reduce food loss and waste throughout the food system, and significant reductions can happen at institutions, such as schools.  Students and schools can find opportunities and participate in actions that reduce waste and ensure nutritious food ends up feeding people, not landfills – by taking a closer look at what's being thrown away at their location.
In April 2017, EPA, USDA, and the University of Arkansas finalized the Guide to Conducting Student Food Waste Audits: A Resource for Schools. The guide presents information for students, and those who work in schools, on the value of conducting an audit, how to perform the audit itself, and what to do with the data collected. It also includes a number of food waste prevention ideas.
This webinar will introduce participants to the guide, and share examples from schools that have used to the guide to meet their waste reduction goals.
Speakers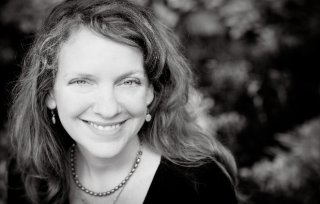 Melissa Terry is a mother, urban farmer, and food policy researcher at the University of Arkansas in Fayetteville, AR. Melissa is the student food conservation manager for the World Wildlife Fund and co-author of the Guide toConducting Student Food Waste Audits: A Resource for Schools.
Lori De La Cruz, is the Sustainability Coordinator at Mountain View College in Dallas, Texas. She has specialized in sustainability and solid waste reduction education, project planning & implementation for more than 20 years. She is responsible for managing Mountain View College's climate and sustainability action plans and reports.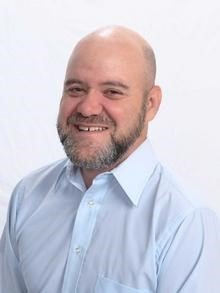 Esau Milenthal was executive chef at Hutto Independent School District (ISD), in Hutto, Texas for three years. Previously, he was executive chef at other locations, including St. David's Hospital in Austin, Texas and General Electric in Houston, Texas.  Currently Mr. Milenthal is pursuing a new career in real estate.
Slides